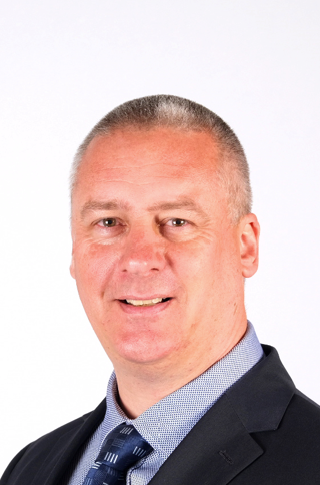 PlanB was formed by Paul le Tissier in 2005 to support the growing island need for construction consultancy services.
Paul is Vice Chairman and Secretary for the Guernsey Construction Forum and local group organiser and Committee Member for the Wessex and Channel Island Region of the CIOB.
His qualifications include:
Fellow of the Chartered Institute of Building.
Fellow of the Chartered Association of Building Engineers.
Chartered Architectural Technologist.
Chartered Environmentalist.
Associate Member of the Association of Project Management.
Degree in Civil Engineering.
He was a board director of Guernsey Housing Association for 11 years, has undertaken part time Site Management lecturing at the Guernsey College of Further Education and sat on committees such as the Channel Island Group of Professional Engineers.
He has undertaken consultancy services for a number of leading clients and projects throughout all of the bailiwick islands. He has worked for several leading Architectural, Engineering, Construction and Project Management companies.
Paul has worked with most construction consultants and contractors on the island and has a broad range of experience that can be called upon to deliver results.
Mission
To work with clients in providing local knowledge and experience to ensure delivery of successful Projects.
Vision
To continue as a leading consultancy provider.